Jiuhua Spa and Resort

Address: Xiaotangshan Town, Changpin District, Beijing, China
Contact: +86(10)61782288
Type: Twin Room/ Double Room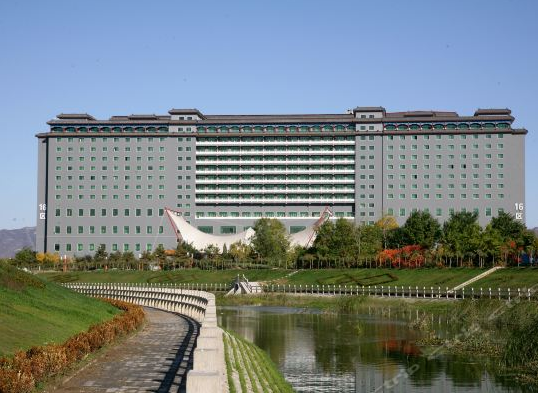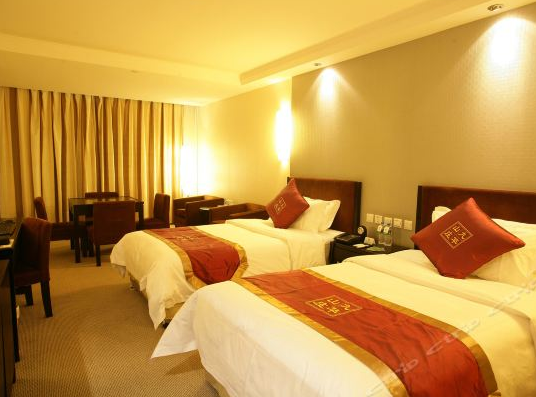 Located just outside of the North Sixth Ring Road, the Jiu Hua Spa & Resort (Jiuhua Shanzhuang) is a comprehensive vacation hotel only a 35-minute drive from Beijing Capital International Airport. Diners can choose from 10 restaurants on-site serving a range of regional specialties from across China, as well as Western and Korean cuisines.


Notes:
1. The room can be booked from November 13-16 for 3 nights.
2. I
f you have any other booking requirements, please inquire through the email,
Cell_2020@163.com
.
3.
The room reservation can only be cancelled before
1st May
without any charge, after the date, cancellation is not allowed to be made.